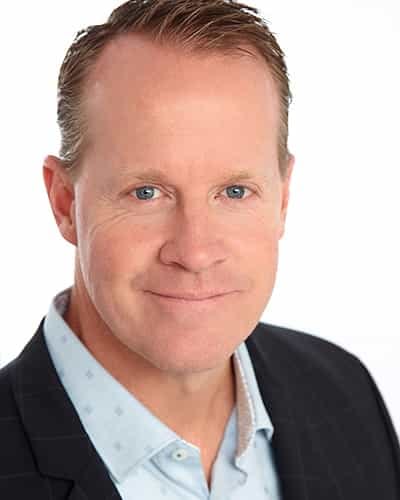 After graduating from Ball State University and holding a variety of sales related positions, Mike earned his first Director level position in sales with National Car Rental in 1997. For National, Mike served as Director of Sales for three years, managing a large outside sales team and achieving significant margin improvement through a more focused account effort, including better contract pricing and incremental rate increases. Mike left National in 2000 to join Loomis Fargo Company as its Region Sales Manager. During his six years in this role, Mike managed a team of 17 sales professionals covering the southeastern United States including Puerto Rico. Based on his accomplishments, Mike was promoted to Vice President of Sales for Loomis in 2006. Under his tutelage, Loomis' national sales grew to $300M, substantially improving year-over-year results. In 2010, Mike joined the Sedgwick temporary housing team, then known as Temporary Accommodations, as Vice President of Sales and Marketing. Mike immediately put his experience and expertise to work, reorganizing and growing the sales organization, priming it for maximum efficiency and effectiveness. Mike's changes to the sales team resulted in a 72% increase in revenues over three consecutive years, demonstrating the significant value a dedicated and proficient sales and account support team can bring to the company and its customers.
I Believe In: Letting results speak for themselves, and always going the extra mile to get the job done right.
I am Inspired By: The creativity and drive of our entire team. It makes our jobs in sales and account management so much easier, knowing that our existing and new clients will receive superior service and meaningful results.