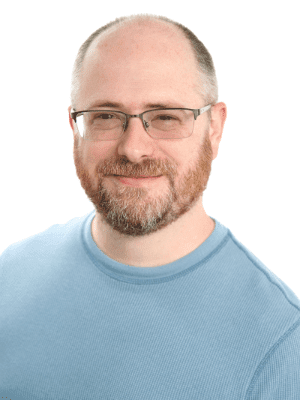 Keith Hogan joined Temporary Accommodations in 2006 and was one of our very first hotel coordinators. Before Keith joined our team, Temporary Accommodations focused on placing families into short-term rental properties. Some claims, however, will only last a couple of days, and short-term rental properties are not always viable options. The hotel team at Temporary Accommodations provides hotel placements and payment for claims that are expected to last for less than thirty days. As our Hotel Support Supervisor, Keith plays an integral role in the hotel placement process and our company as a whole.
Before joining Temporary Accommodations, Keith was an Office Manager for Cobb Pine Straw in Atlanta, Georgia. Keith gained valuable experience in leading teams to exceed company standards as a group. Keith also learned that he has a knack for helping others manage stress, which is a cornerstone of the service Temporary Accommodations provides.
When Keith started working at Temporary Accommodations his primary role was connecting the hotel team to our accounting department by collecting and reviewing hotel folios. Temporary Accommodations partners with all major hotel brands to get discounted room rates well below the best available rate posted online. The hotel folio team reviews these discounts and provides savings information to our accounting department so those final savings are applied to our customers' invoices.
Keith has always been a leader at TA and has grown with our company. In 2018 Keith was promoted to Hotel Support Supervisor. He trains new employees and helps maintain the speed and momentum of his team. Keith also fosters our company culture by getting to know and mentoring new CareTAkers. In his free time, Keith likes to hike, backpack, tend to his garden, and make homemade soaps.
I believe in: Integrity. Hard work pays off. I believe in the word "tribe" and I've stayed friends with the friends I had in high school.
I am inspired by: Creative change, hard work, honesty and integrity, and individuals who rise above issues.