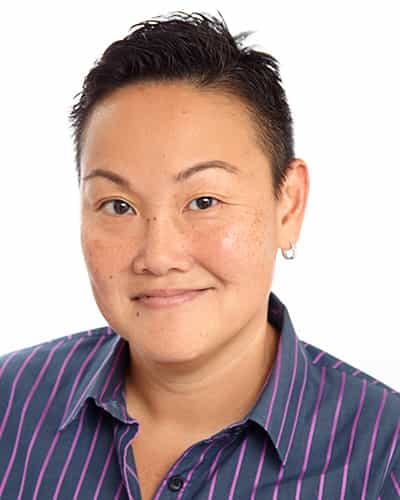 After graduating with a BA from the University of North Carolina at Charlotte, Emily opened a local pizzeria. Seeking a change of pace, Emily decided to sell the restaurant after 7 successful years and obtained her real estate brokers license. Emily worked for ReMax for the following 10 years, becoming a top-selling agent in Charlotte, NC. Ready for her next career challenge and a new locale, Emily brought her strong work ethic, results-oriented nature, and customer-focused mentality to Temporary Accommodations, now Sedgwick's temporary housing division. At Sedgwick, Emily leads our temporary housing team in hotel placements, and consistently exceeds her goals as well as customer expectations. She is the fastest and most efficient hotel coordinator in the industry.
I Believe In: Having the confidence to be the very best at whatever you do.
I am Inspired By: All those around me that truly strive to take great care of our policyholders. It's that collective energy, focus and teamwork that makes us a tight-knit family.