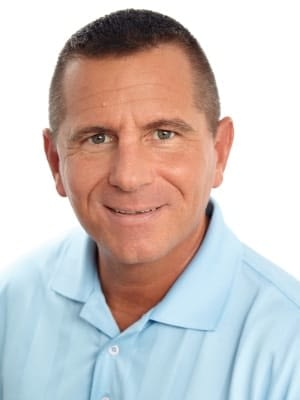 Casper Shuler
Accounts Receivable Supervisor
Casper Shuler joined Temporary Accommodations in the summer of 2007 after a varied career in Health and Pharmaceutical Sales. He graduated from the University of Great Falls in Great Falls, Montana with his B.S. Business Administration and his B.S. Marketing. For a time, Casper was the Sales Manager for Hardin Benefits Group, managing a team that specialized in insurance policy benefits. Then, Casper worked as the Sales Manager for Ipex International Pharmaceutical in Yemen, Oman, and Saudi Arabia. He came to TA knowing the opportunity to help those in need would consistently make him truly feel accomplished. Total organization is important to Casper as our teams Accounts Receivable Specialist. It all starts with written goals and tasks; each day's goals are developed the day prior. Both daily and monthly goals are prioritized from most important to least; however, daily tasks always lead to achieving monthly objectives. Goals are like the foundation to a well-built home; the tasks are the frame of the home which keeps the goals intact and a good attitude is the roof which protects the frame and foundation from crumbling. Casper possesses very strong people skills. He helps with training, coaching, and developing all new employees in our accounting team. Cohesion across all teams is important for seamless workflows, so Casper also takes on the responsibility of training non-accounting employees how to most effectively communicate the needs of the claim. In an organization such as ours, it's easy for teams to acquire a department based mentality and operate as an independent. The core fact is every unit needs the big team. Casper inspires teams to discuss issues and work-related subjects with a big team mentality rather than as an individual department team. If the ball is dropped on a particular claim, we all dropped the ball.
I Believe In: God will lend me everything I need with which to succeed if I do my best to earn it through faithful, efficient, and honest service.
I am Inspired By: Everyday people who help the less fortunate/disadvantaged in any way.
When I am not Working: I play, even at work, life is one big playground; I love what each day brings. Away from work, I love meeting new people, jogging, reading, spontaneous runaways, movies and hiking anything I can put my feet upon…esp. Southern Utah and Arizona. I have a Frisbee and basketball in my car trunk at this very moment.