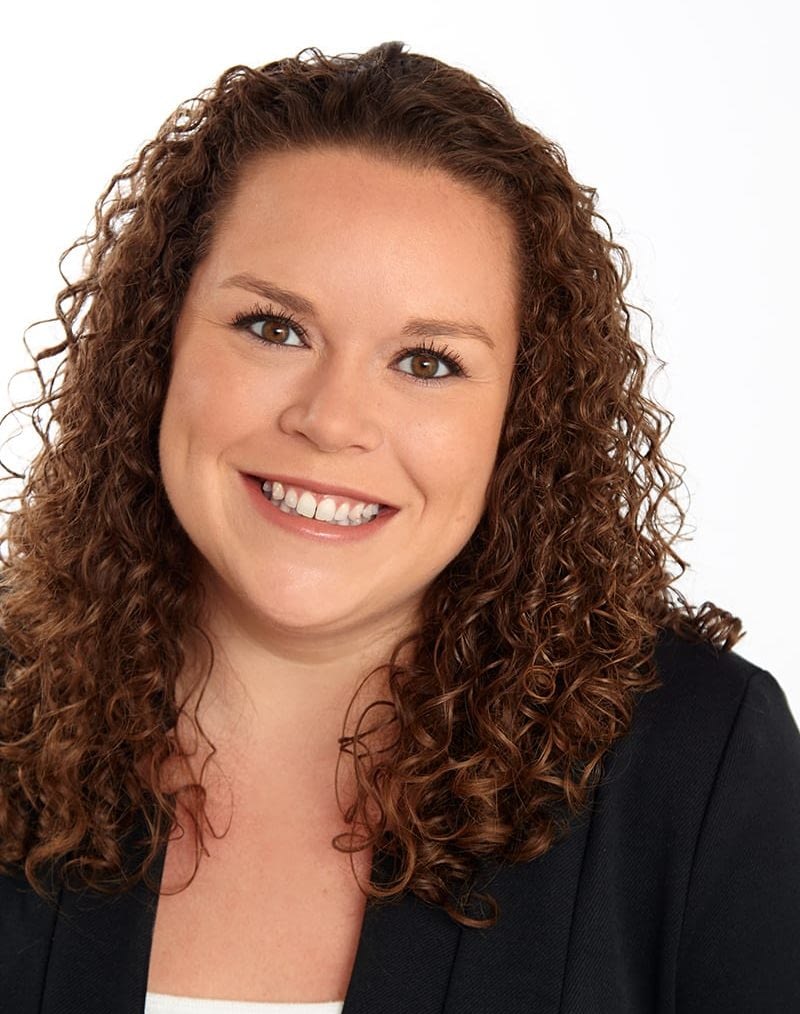 Alanna Canup attended the Georgia State University, J. Mack Robinson College of Business, where she earned her Bachelor of Business Administration in Managerial Sciences. Alanna excelled at Georgia State and was a part of the RCB Honor's Program. In September 2007, while still in school, Alanna started as an Administrative Assistant at Temporary Accommodations, now Sedgwick's temporary housing division. Prior to that, she was a marketing intern for a national honor society. After graduating from GSU in May of 2008, Alanna became the first Billing Specialist at Temporary Accommodations. From there, she continued to learn and grow with the company. Alanna soon became an Accounting Specialist, where she assisted in all aspects of the accounting department, then the Accounting Department Team Lead, where she oversaw and assisted all accounting employees. In 2015, Alanna became the department manager. When she joined TA, Alanna was still in college and looking for a position that was flexible, a good resume builder, and a place where she could start to learn and develop her accounting skills. She has stayed at TA, for over 10 years now, because she loves what we do as a company, she loves the people she works with, and she believes in our mission and vision. Alanna states that it has been really exciting to see the company grow and flourish since she joined. Alanna's personal day-to-day strategy is to beat, not meet, deadlines. It's not always possible in all areas, but she and her team use a weekly calendar system to ensure the many monthly/weekly projects are completed on time, efficiently and accurately. Alanna's background of starting her career with Temporary Accommodations, and mastering every accounting position, makes her unique to this company. She knows the company inside and out. She has had a front-row seat to the growth of this company. This intimate perspective allows for her to be adaptable to continued growth and change, and assists her when she strives to develop her own department. It also allows her to be an effective trainer and leader to other team members. Temporary Accommodations as a whole is always striving to improve processes. We want to work smarter, not harder. Alanna is currently working with several processes in regards to billing and accounts receivable to make them more streamlined and efficient. Alanna also has oversight of our company's financial accounts, credit card and credit line programs, and business profitability.
I Believe In: Alanna believes in honesty and integrity. She believes that your personal character is all that you have at the end of the day
I am Inspired By: Alanna is inspired by her mother who is a very independent, strong, straightforward type of person. She was inspired by her work ethic and loyalty, which compare to no other.
When I am not Working: Alanna enjoys traveling, when she can. She also enjoys reading, gardening, redecorating her home, and creating different crafts.